Effective & Efficient Water Treatment Solutions
ENVIROTROL, a manufacturers' representative company, provides technical expertise to engineers, contractors, and municipal agencies to help solve water treatment challenges. Established in California in 1973, with a core focus on water treatment process technologies, Envirotrol offers the most advanced and innovative solutions from leading manufacturers in the industry.
As our water resources continue to be compromised, it is critical to meet new demands and utilize the best available technologies to clean our water. Membrane technologies, such as membrane bioreactors, ultrafiltration, and reverse osmosis are needed to meet the most stringent regulatory requirements, Ozone and Ultraviolet light are implemented to meet new disinfection rules. Adsorptive media is employed for arsenic removal from groundwaters. These are just a few of the advanced treatment technologies Envirotrol brings to the marketplace.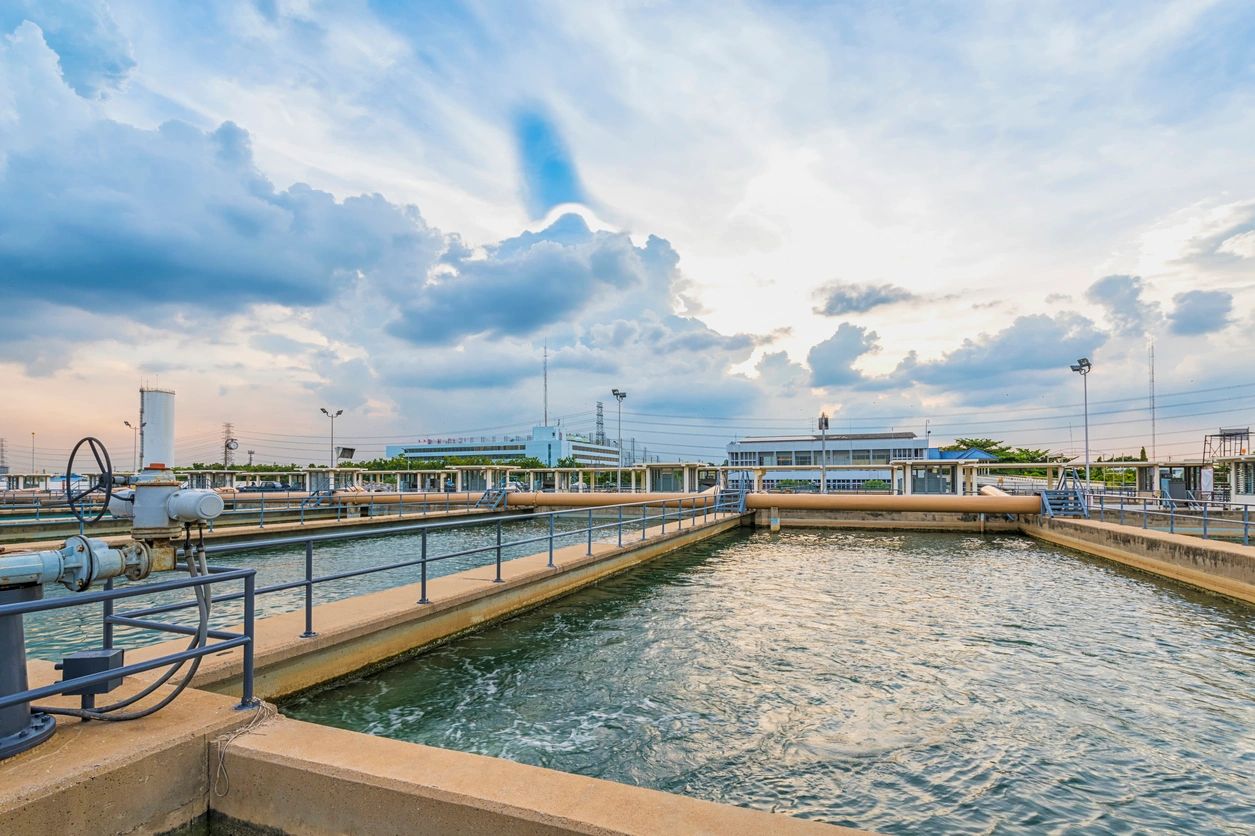 At Envirotrol, with almost 50 years of industry experience, we operate with innovation, passion, and trust. We understand that one innovation is not enough, which is why we continuously strive to stay ahead of the curve by finding new solutions.
Besides using advanced technologies, our staff supports many of the traditional treatment approaches that have been successful to date. Clarification, screening, solids handling, etc., are just a few of the many processes we support in the California water market.
Envirotrol provides solutions that combine our expertise coupled with solutions that protect the environment and our ecosystems. Aiming at a clean world, we operate and spread our influence with water treatment solutions.
We believe in delivering reliable, high-quality products and solutions that are effective and efficient. We believe in providing the tools and resources to make projects successful. Innovative technologies, high performance, and service are the cornerstones of our brand.